SmallSketch Note is a S Pen centric handwriting note taking app for android tablets.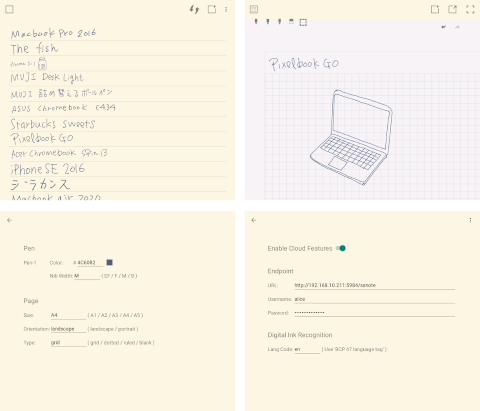 You can get this app on the google play store.
https://play.google.com/store/apps/details?id=app.smallsketch.note
Features:
A simple handwriting tool for S Pen
Backup and sync notes with Apache CouchDB
For more details, please see User Guide.
Liked some of this entry? Buy me a coffee, please.