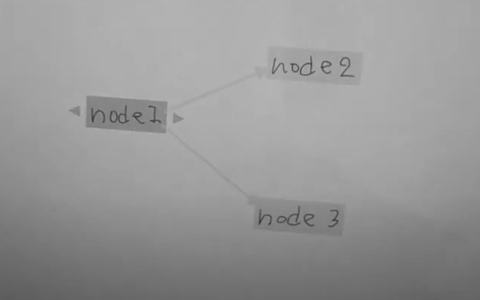 This https://youtu.be/yOCcjHMsWD4 is a demo video that is a tentative new graph paper 2021 editor engine.
I have made a new command line tool ssf2svg for SmallSketch native data format SSF converter. You can convert SSF into SVG.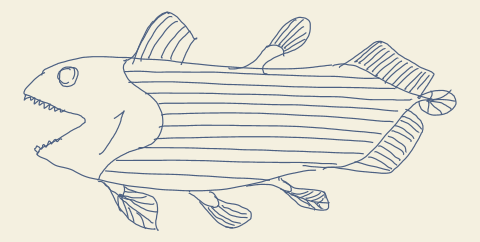 I have been added some setting options:
Pen Thickness
Background Color
Save as Default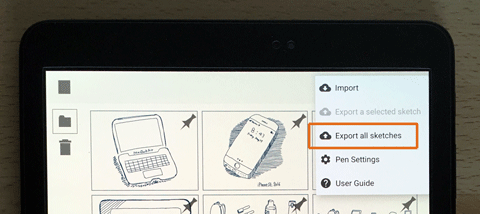 Add support for backup and restore.
Please use this feature in the case of geting a new android device.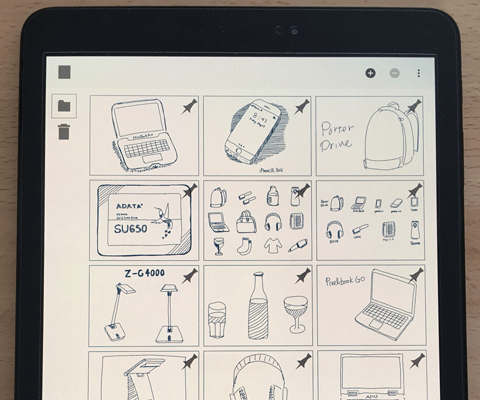 File manager UI improvements: making each pageItemView widened.
---
---