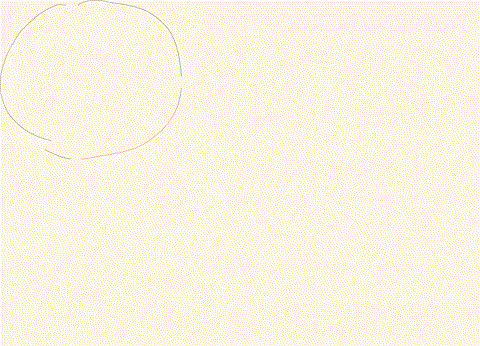 Coto Paper can export your sketch as file. This file is gzipped but if unzipped, this is plain text. This plain text data represent your sketch operation one by one from first to last. So you could see the every sketch process if you try.
Above movie was created with this file feature.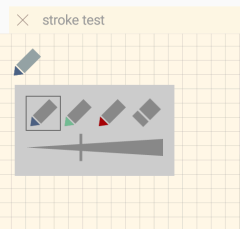 I released Coto Note + version 1.0.3. This update make pen settings tool better.
Not only you can change pen or eraser tool by tapping the left top corner pen icon but also you can change pen stroke width. This change make changing pen stroke width easier than before.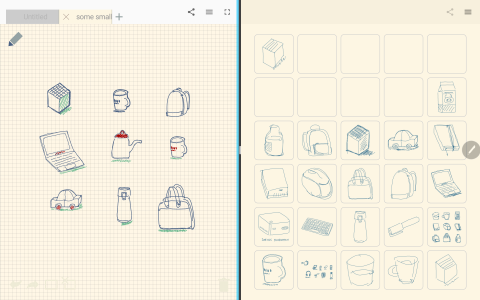 Yesterday, I released new app Coto Note + on the google play store. This app has the same sketch editing engine of Coto Note. Additinal function of Coto Note + is tab. You can edit multiple notes at the same time. For now this is only advantage of Coto Note + against Coto Note. In the near future, I will add some functions to Coto Note +.
Yesterday, I was released Coto Note version 1.2.5. By this update, you can only open the file that has Coto Note MIME Type. On the other hand, you can not open the file that does not have Coto Note MIME type.
Coto Note app use Storage Access Framework with file management, but in some cases MIME type filter function might not work properly. For example, you save your coto note file into local storage, you could not open it again. If you encounter such a problem, please use the option Coto Note MIME Type Filtering in the settings.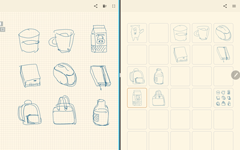 Finally I was released two new applications, Small Sketch and Small Sketch Box on Google Play Store.
I would do make 'Small Sketch' barrierless for sketching. It's a just sketch app. No settings, one color and one stroke width. Data format is very simple.
But it's not just simple, but useful with other Small Sketch some applications.
In Android N, it has multi-window support so that it would realize the app that has one of unix's philosophy 'Doing One Thing, Well'. The key is DnD and simple data format.
---
---