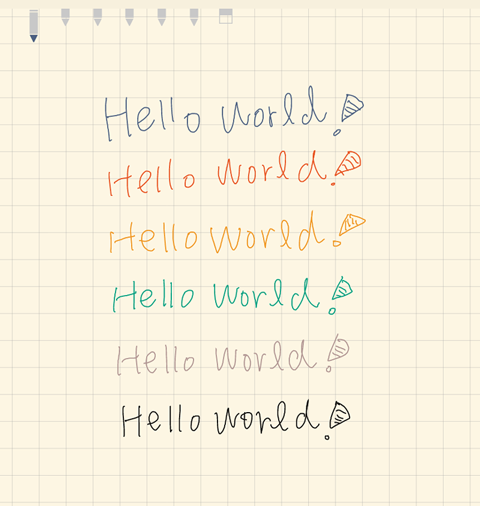 From this version, Small Sketch supports multi colors pen.
Small Sketch version 1.6.4 get eraser input support.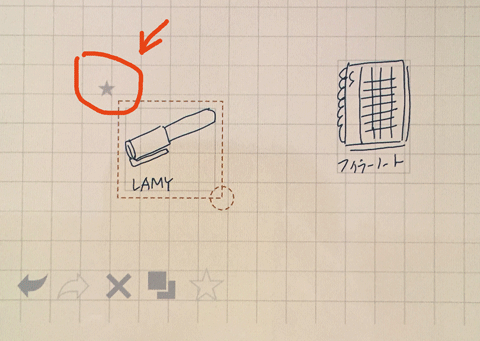 Small Sketch version 1.4.6, adding star group feature
You can add star mark to a group. This star group is used as thumbnail image in the file manager. Until previous version, thumbnail image is whole sketch in the page, so that this behaviour is not convenient especially in large sketch case.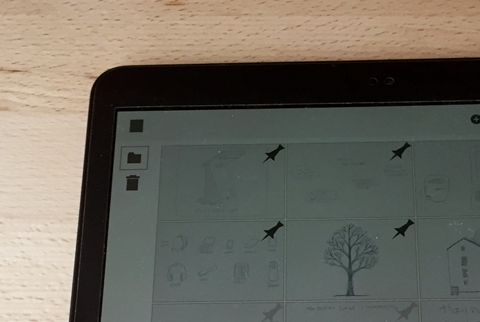 Finally I released Small Sketch version 1.4.2 update, adding pinning feature for file manager. Using pinning function, you can keep important sketches to the top.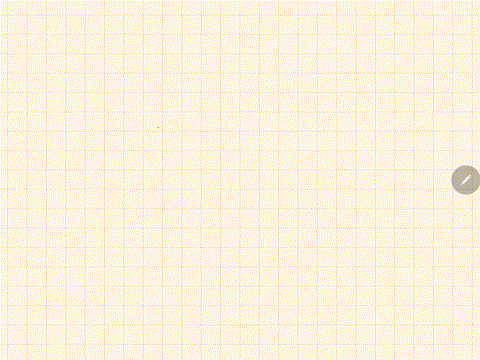 Today I updated Small Sketch app to version 1.2.1. This update has resizing group function.
---
---