Small Sketch and Resize Group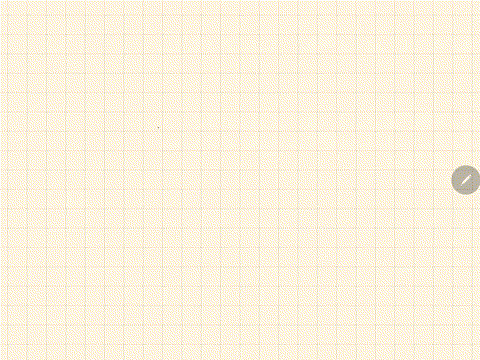 Today I updated Small Sketch app to version 1.2.1. This update has resizing group function. As demo video, you can resize a group with dragging right bottom resize handle on the group border.
---
今日 Small Sketch version 1.2.1 をリリースしました。 ついに グループのリサイズに対応しました。 デモ動画にある通り、グループボーダーの右下のリサイズハンドルをドラッグすることでグループのリサイズが可能になりました。 これで、スケッチの一部を拡大縮小できるようになりました。
Liked some of this entry? Buy me a coffee, please.