SmallSketch one (ss one), user guide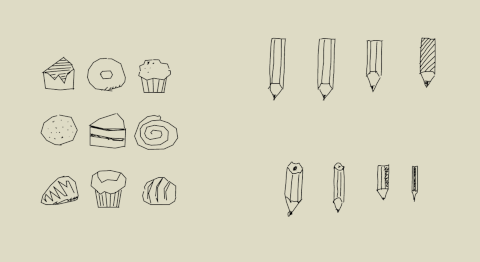 I wrote the "ss one" User Guide https://ssnote.github.io/ss-one-ug/.
Overview
This app is simple. Draw something and export it as SVG.
There are 3 pens. For now, just change pen color.
Two modes: Lasso / Eraser
Undo / Redo
Import / Export
About Import / Export
An exported SVG file has 'ss one native format data' included. It can be importable SVG with 'ss one native format data' file. You can import this kind of file in this app again. (A pure SVG file does not support to import.)
Lasso and Selection
See this entry ss one, introduction.
About this app
You can get this app on the google play store.
https://play.google.com/store/apps/details?id=app.smallsketch.one
Liked some of this entry? Buy me a coffee, please.